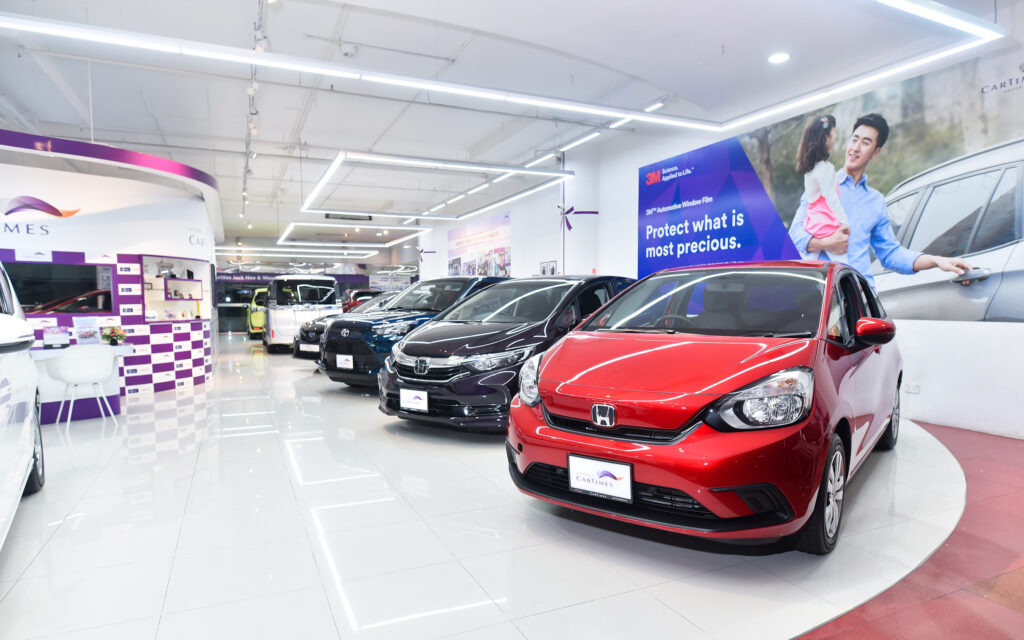 Established in 2004, Auto Passion Pte. Ltd. is Singapore's leading specialist in retailing of New parallel import cars. Under the leadership of our founder, Mr Victor Fong, the team has expanded from a humble size of 3 people to a group of 20. 
Our exclusive retail partnership with CarTimes group, one of Singapore's most trusted and award-winning automotive icons, has provided a full suite of products and services for all our customers. 
From Japanese cars to Continental cars, we have delivered over 6,000 cars with a 100% delivery rate over the past 17 years and the relationship with our customers continues for years even after their purchases.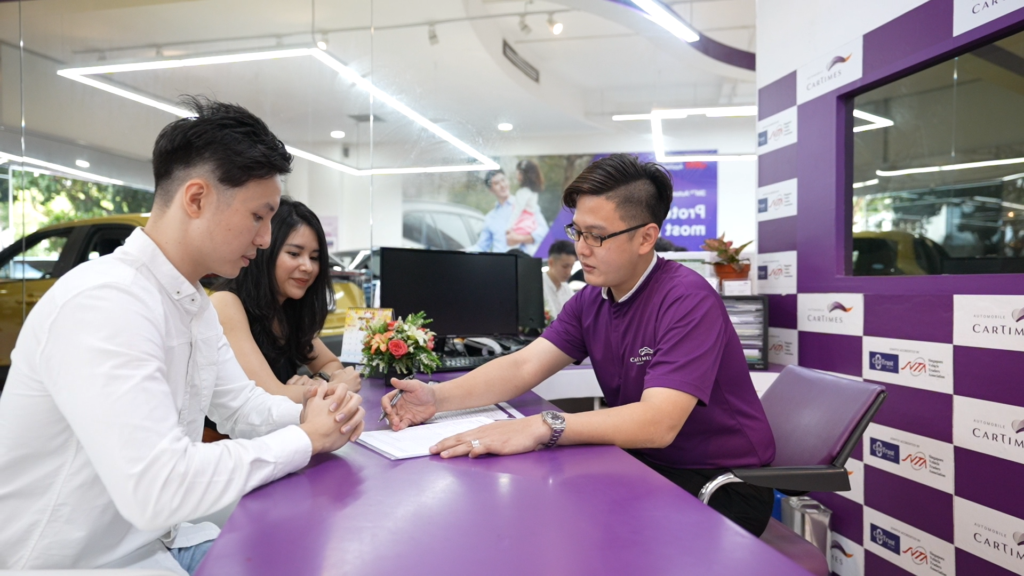 Driven by our passion towards excellent and personalized service to every customer
To provide our customers with ultimate peace of mind when they choose us as their car dealer.
2O+ YEARS OF EXPERIENCE IN THE INDUSTRY