Vincent Lee
Shah and Junwei have demonstrated professional and great customer service, allowing me to make a smooth and well-informed decision. I'm glad that I made the choice to purchase from them!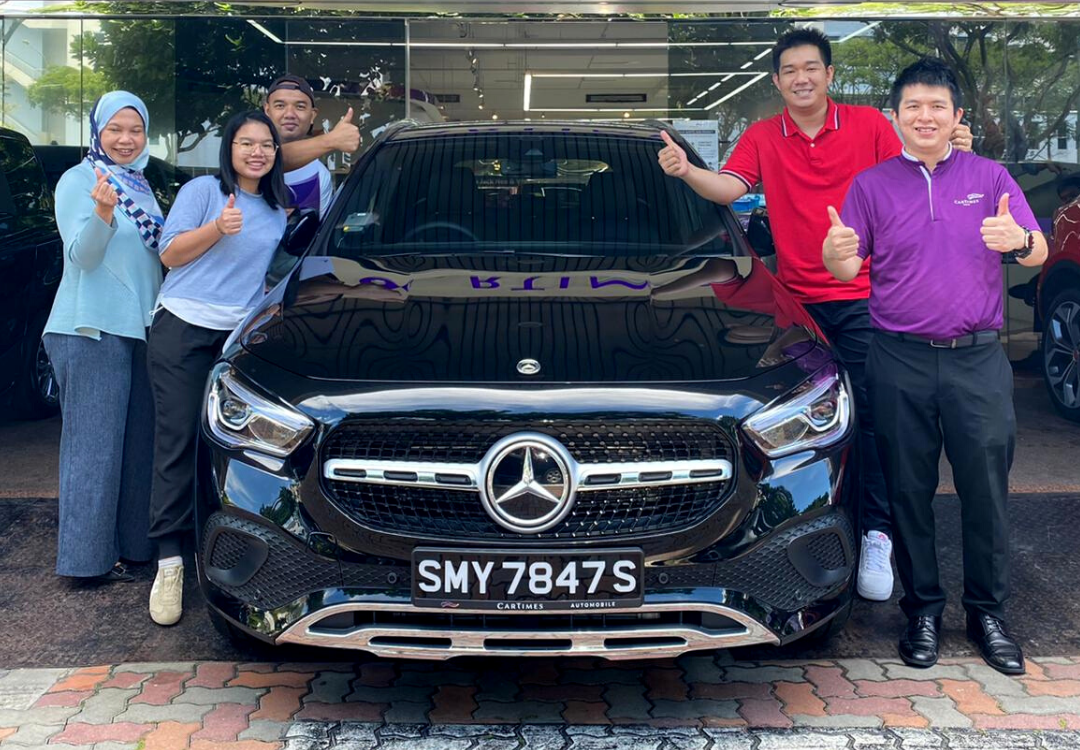 Qasfie
The team that served me was extremely professional and efficient. They responded instantaneously to my queries and are friendly. I would highly recommend buying cars from them!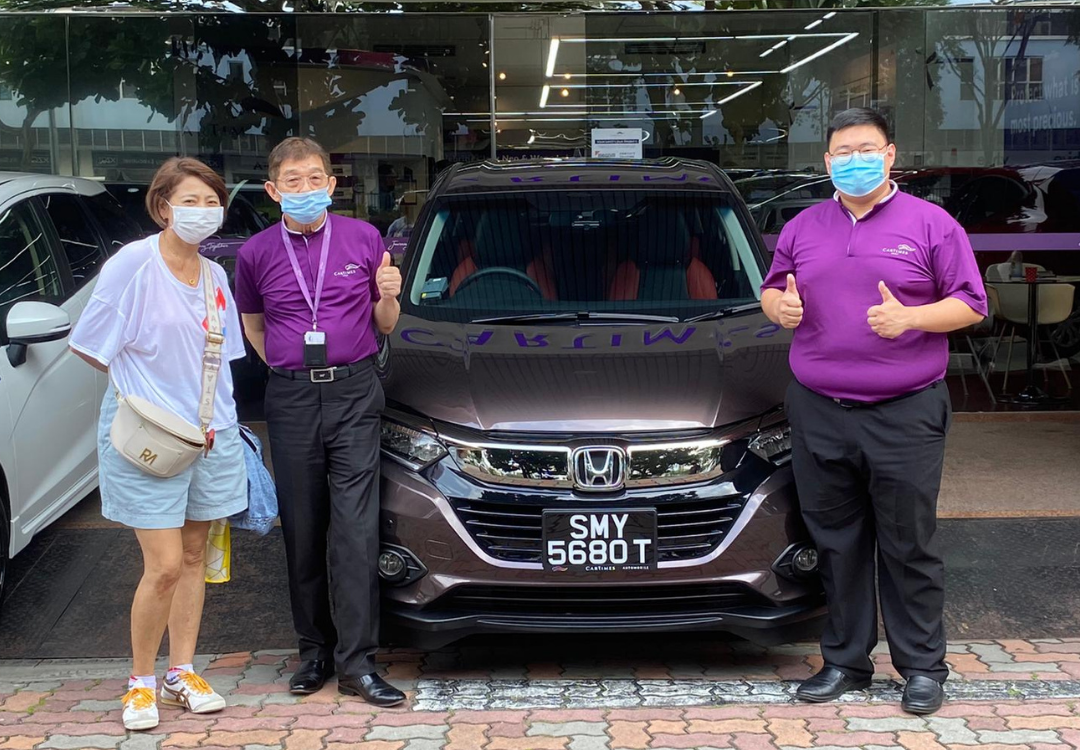 Phang Sew Hua
Thank you Raymond and Dax for the professional follow up and service. You have delivered my car successfully within a short time and I am overall very satisified with Auto Passion!
Juraimi Johari
Had a good understanding of the bank loan procedure and is a fast worker who achieve the target of getting my dream car. Thank you for your professionalism, Shah!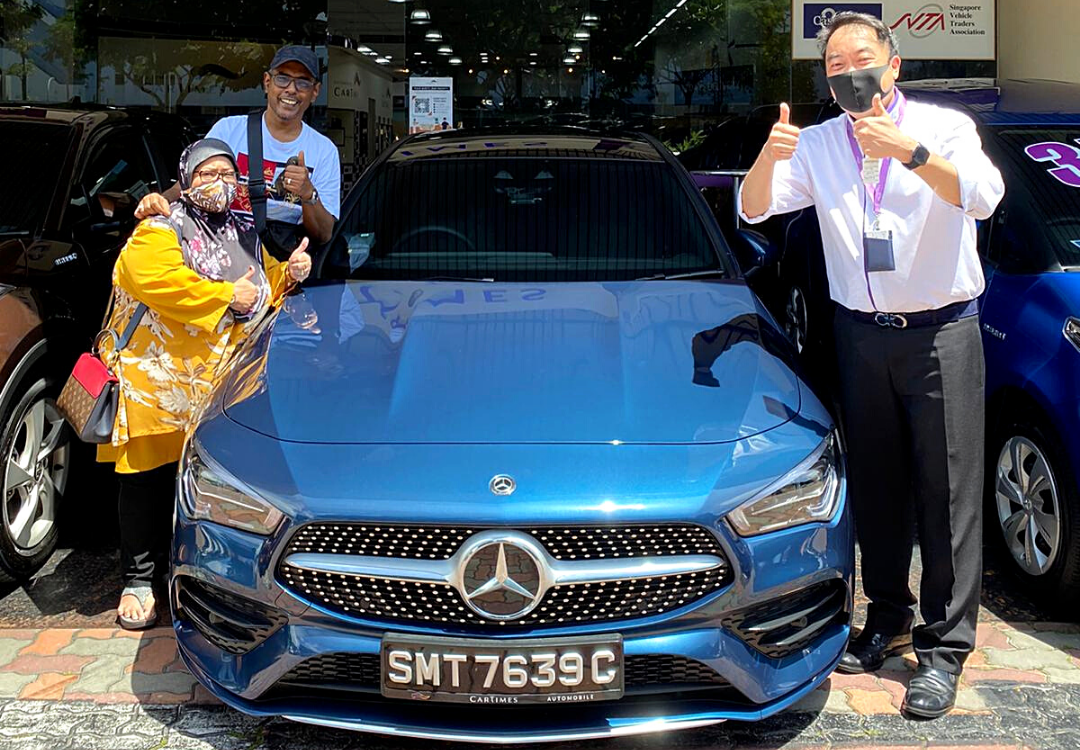 Savenah Abdullah
Thomas has been very helpful and was willing to go the extra mile. He is always friendly and makes sure that we were comfortable throughout the work process. THANK YOU SO MUCH!
Mr & Mrs Lee
Thank you Patrick for your great service! You delivered our car as promised and we are overall very satisfied with Auto Passion's great service!
Mr Firdaus
Jess is very patient and helpful. It makes the process smooth and everything she explained was very clear and transparent. Thumbs up for her attitude and service.
Ahyar Transport Services
Raymond went an extra mile to fulfil my needs and gave full transparency with no hidden cost and a smooth transaction during purchase. Job well done. Thumbs up!
Abdul jalil b Abu. hassan
I am happy with the service provided by jess
and Edmund, and they are very helpful to explain in details for enquiries for the purchase of this Toyota Noah.