Power:  161Bhp
Torque: 250nM
Displacements: 1332cc
Dimensions: 4634 x 1834 x 1662
Fuel Tank Capacity: 52L
Transmission: 7G-DCT(A)
COE:  CAT B
Roadtax: $586/yr
The clever dual-clutch 8-speed can be an easygoing automatic or a paddle-shifted partner. DYNAMIC SELECT lets you tune the drivetrain, steering feel, and available adaptive suspension to suit, too.
Intuition's all you need. As well as being astonishingly easy to use, the new MBUX multimedia system can be adapted in countless ways, so that everything can be delivered in a manner that feels 100% natural.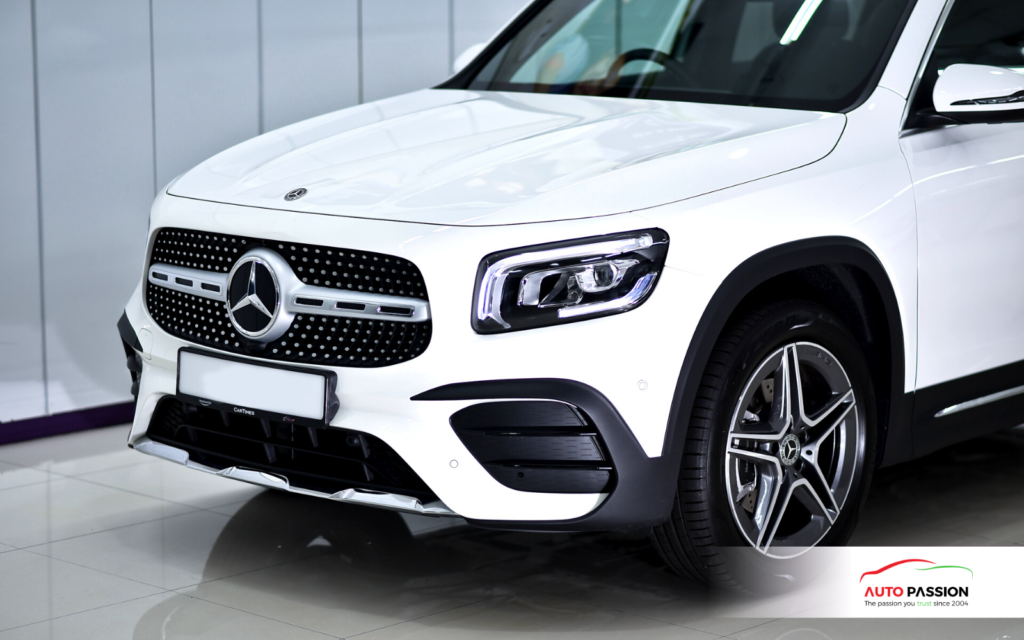 The interior of the new GLB is generously appointed and strikingly elegant. Eye-catching features include a digital Widescreen Cockpit, ambient lighting and distinctive SUV design elements.