Power:  161Bhp
Torque: 250nM
Displacements: 1322cc
Dimensions: 4419 x 1796 x 1440
Fuel Tank Capacity: 43L
Transmission: 7G-DCT(A)
COE:  CAT B
Roadtax: $586/yr
A is for athletic, agile and active. With turbo power, seven speeds, four drive modes, the A 200 Sedan turn 161 horses and 250 lb-ft of torque into rapid response and full-time fun.
Switch between "Eco-drive mode" and "EV drive mode" to fit your needs and preferences.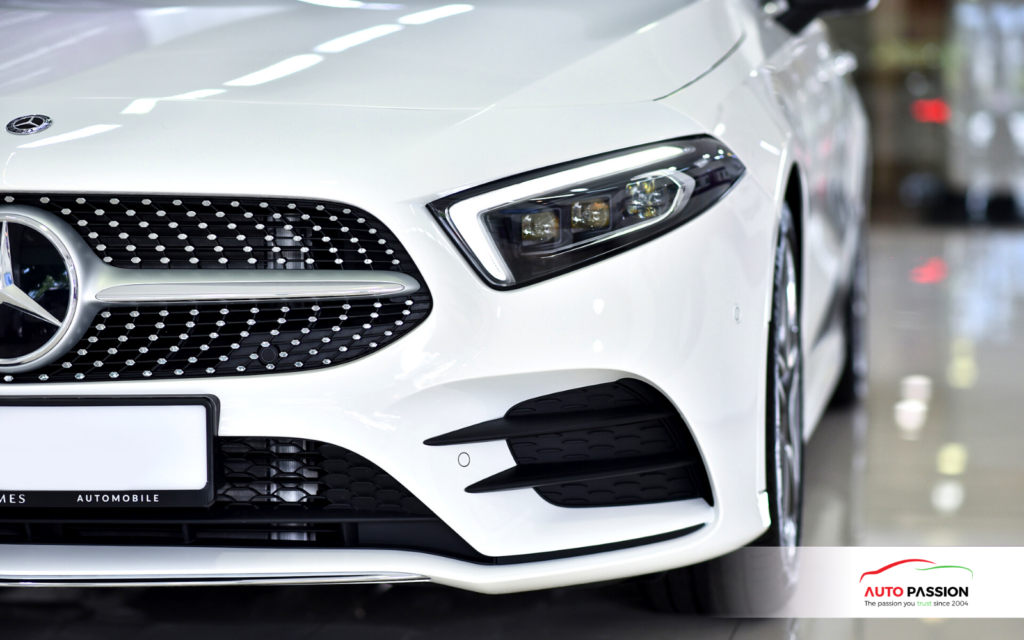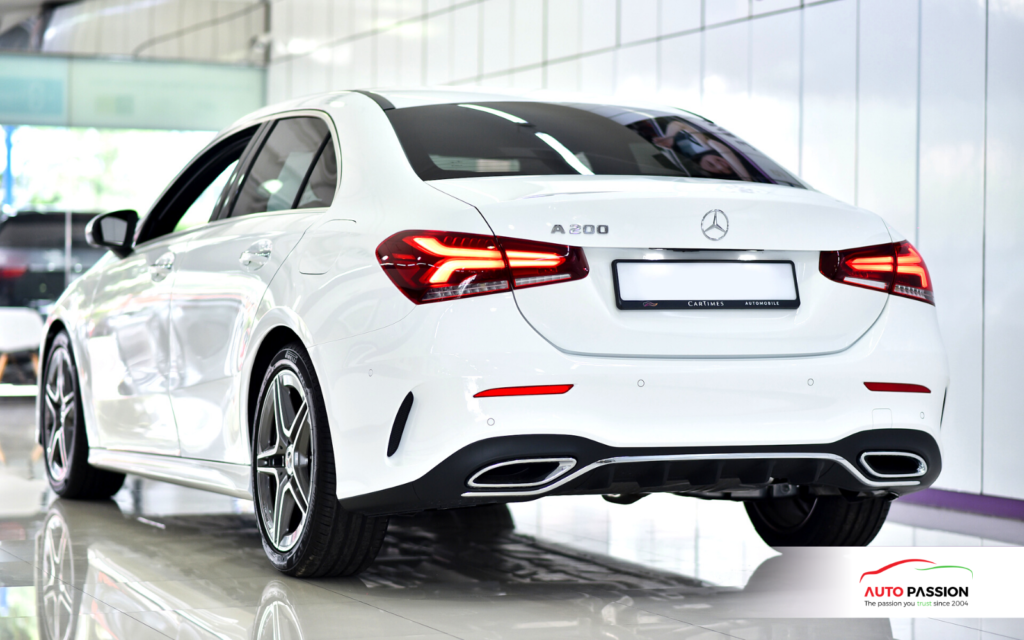 New Mercedes-Benz User Experience (MBUX), the A-Class drives a new generation of user-friendly tech. The most capable, natural, and intuitive speech, it's easy to learn because it learns you.