TOYOTA SIENTA 1.5X/G PETROL/HYBRID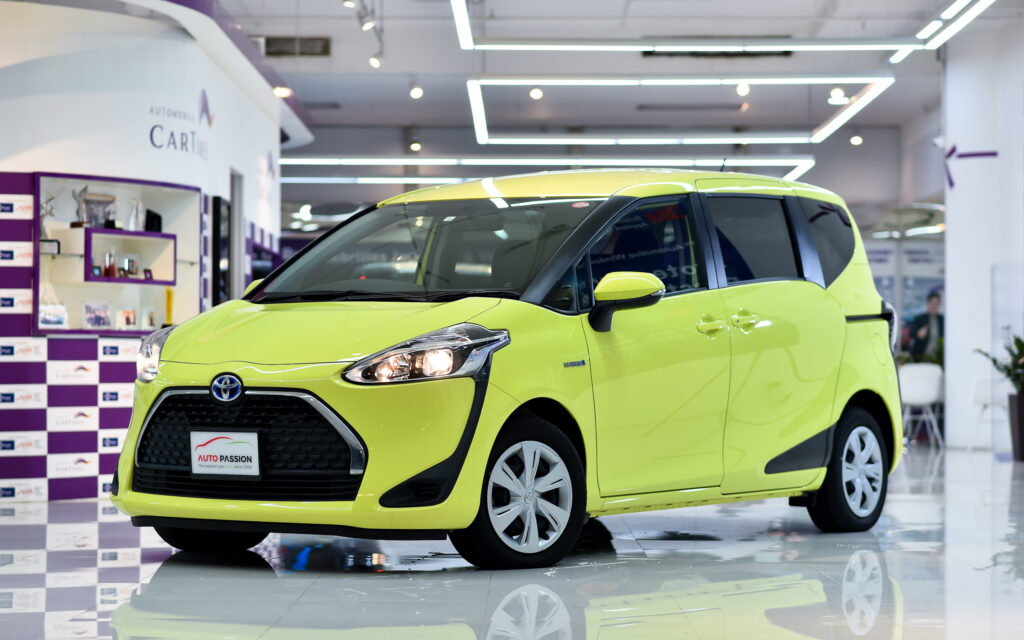 Power:  72Bhp
Torque: 111nM
Displacements: 1496cc
Dimensions: 4235 x 1695 x 1675
Fuel Tank Capacity: 42L
Transmission: E-CVT(A)
COE:  CAT A
Roadtax: $682/yr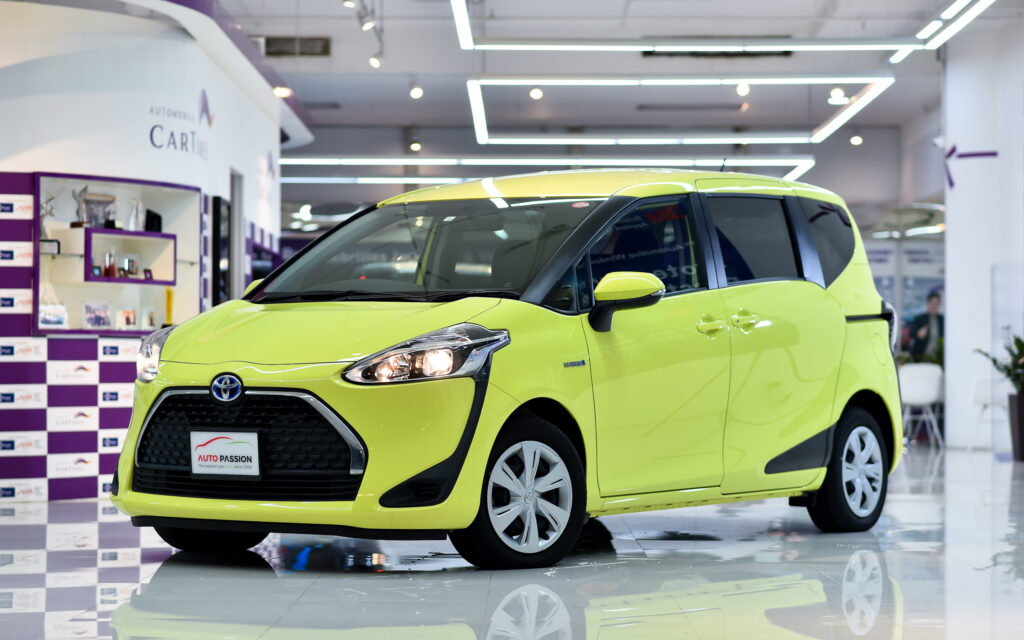 The compact size makes the Sienta perfect for everyday use. It is easy to drive and suitable for various occasions such as picking up your children on weekdays, and weekend shopping.
Switch between "Eco-drive mode" and "EV drive mode" to fit your needs and preferences.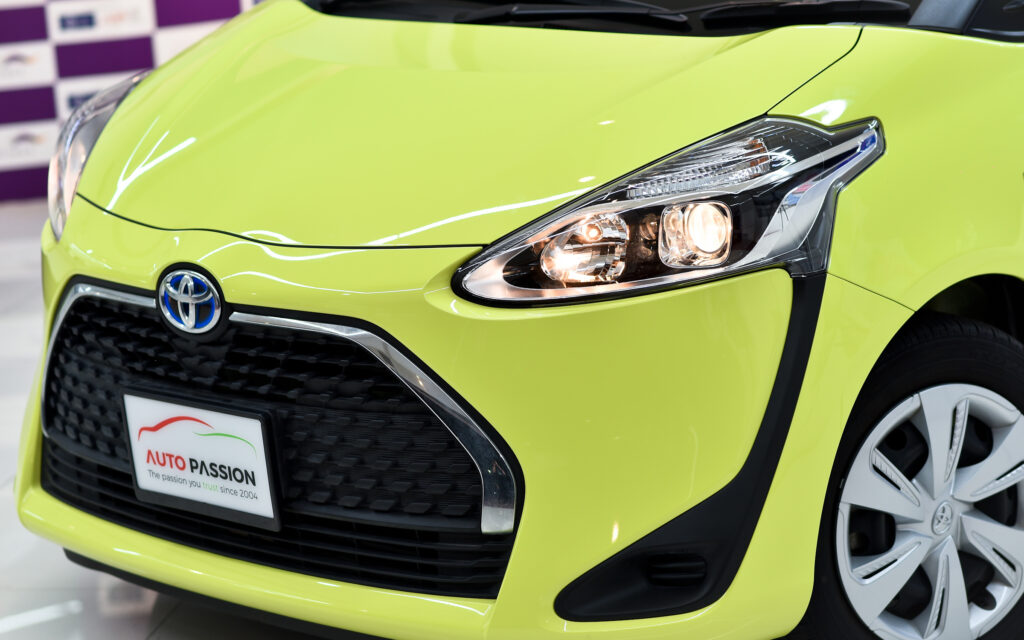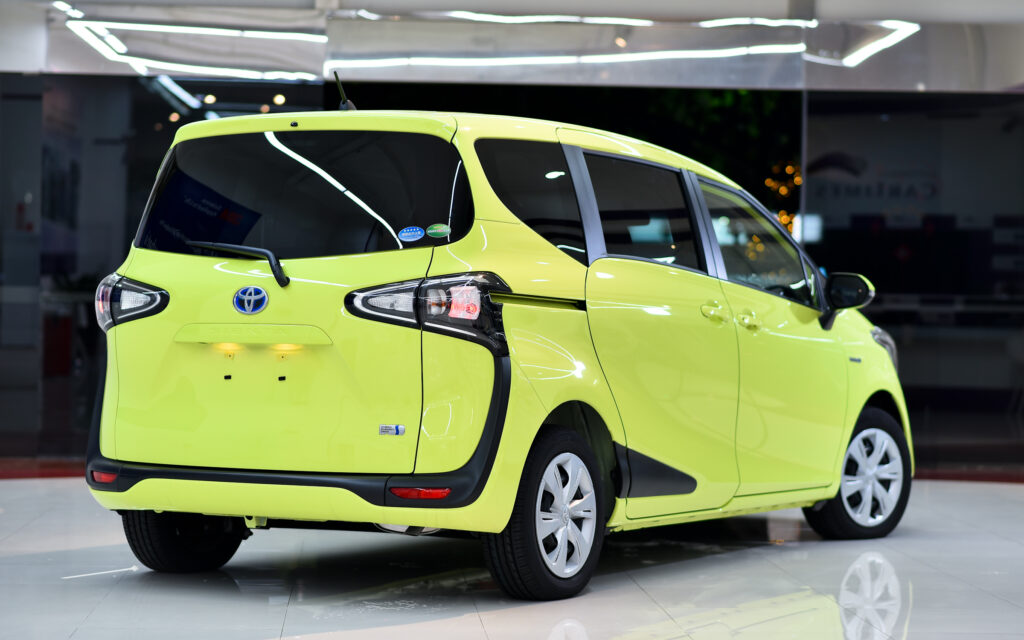 Unlock the active and fun styles that excite you. Make a colorful and interesting on-the-road experience.