TOYOTA RAIZE 1.0X/XS TURBO
Power: 98Bhp
Torque: 140nM
Displacements: 996cc
Dimensions: 3995 x 1695 x 1620
Fuel Tank Capacity: 36L
Transmission: CVT(A)
COE:  CAT A
Roadtax: $392/yr
The powerful 1.0 turbo engine exhibits torque equivalent to a 1.5L class over a wide range of revolutions. The Toyota Raize provides both driving enjoyment with low fuel consumption.
Driving becomes effortless and much safer when various operations can be done without release your hands off the steering wheel. Choose and operate the 11 different options, whenever, wherever.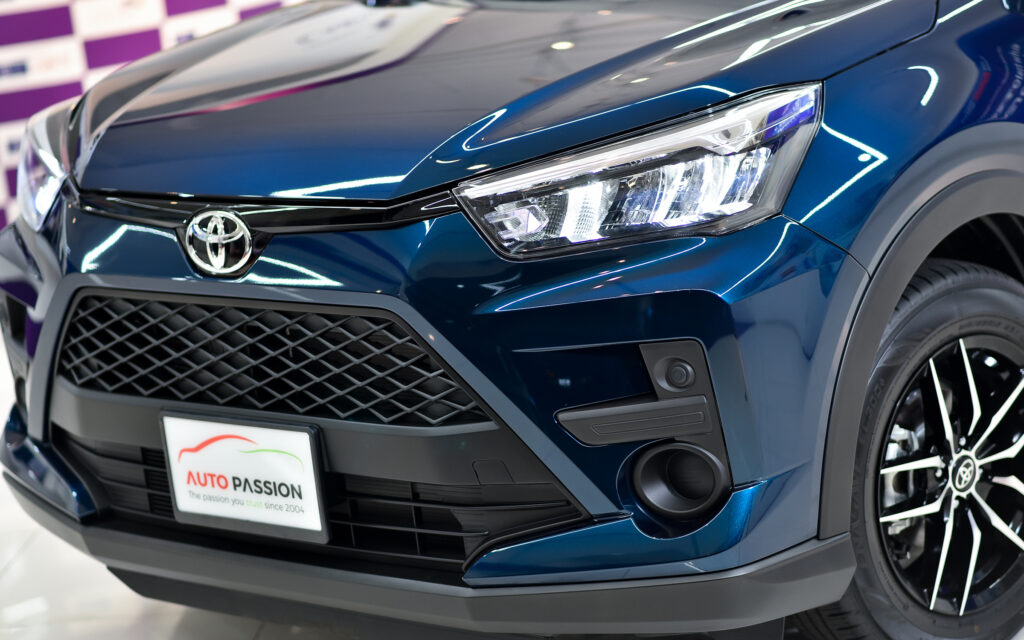 No matter where you sit, it is your special seat. The spacious design made with large leg rooms for you and your passengers.