TOYOTA CAMRY 2.5 HYBRID ASCENT SPORTS
Power:  176Bhp
Torque: 221nM
Displacements: 2487cc
Dimensions: 4885 x 1840 x 1445
Fuel Tank Capacity: 50L
Transmission: E-CVT(A)
COE:  CAT B
Roadtax: $1784/yr
The Camry's performance has been even further fine-tuned to reflect today's demanding tastes.
The Camry Hybrid is driven by Toyota's renowned Hybrid Synergy Drive (HSD), which pairs an efficient engine with two intelligent motors to give you unrivalled performance and efficiency.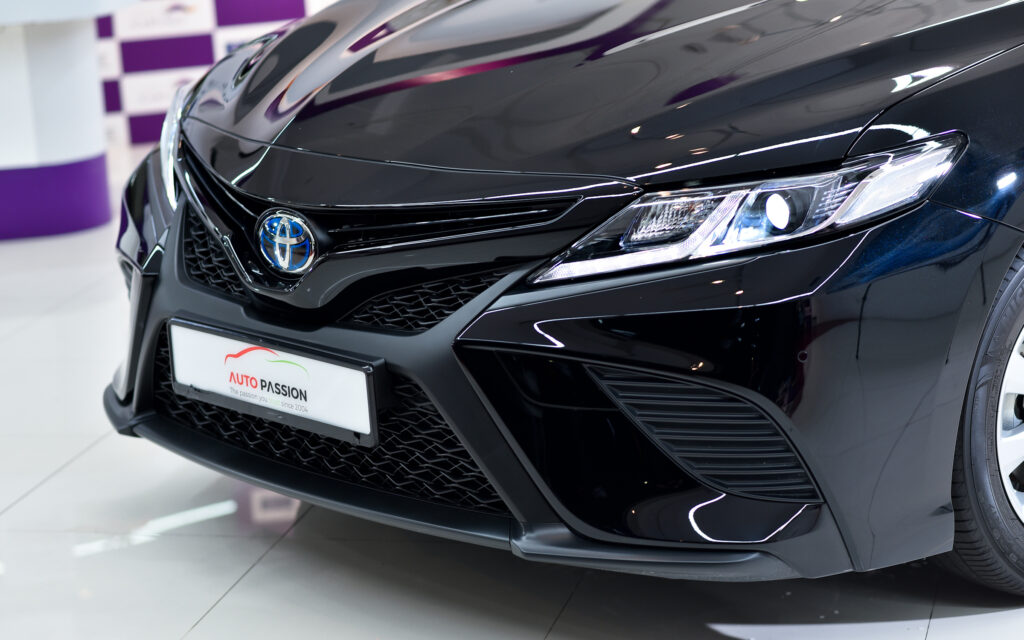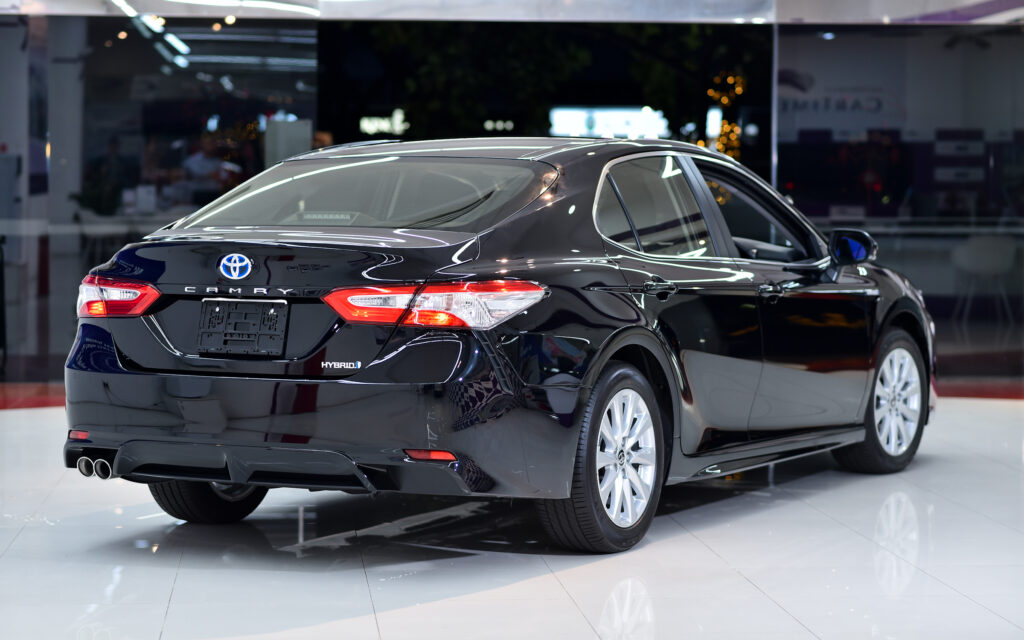 The world's most popular executive sedan has now been refashioned with impressively bold and refreshingly sophisticated new looks, bringing you a truly stunning expression of sporty style.