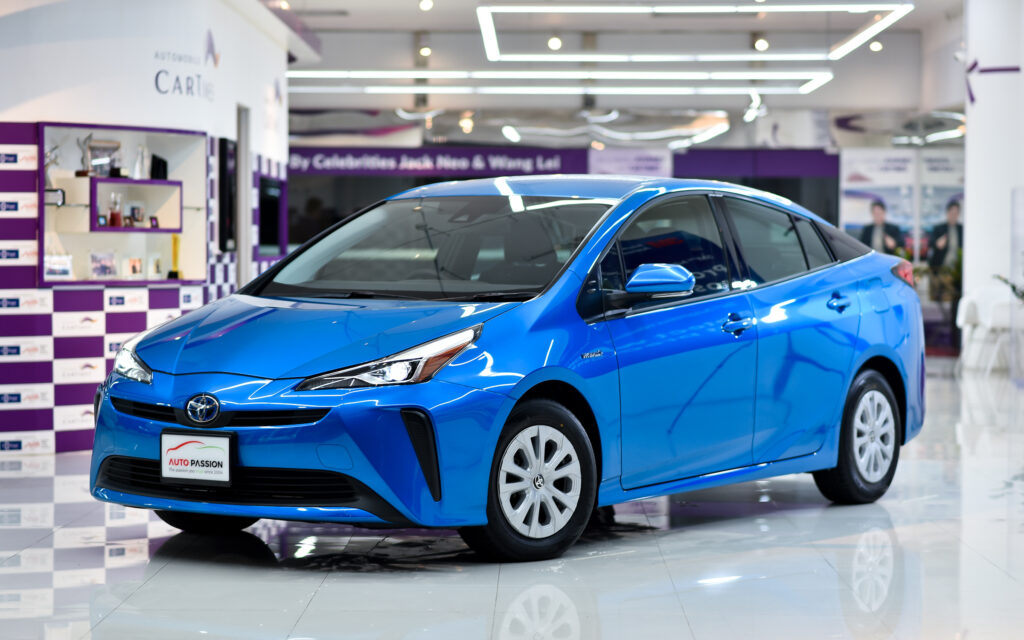 Power:  120Bhp
Torque: 142M
Displacements: 1496cc
Dimensions: 4540 x 1470 x 1760
Fuel Tank Capacity: 45L
Transmission: CVT(A)
COE:  CAT A
Roadtax: $974/yr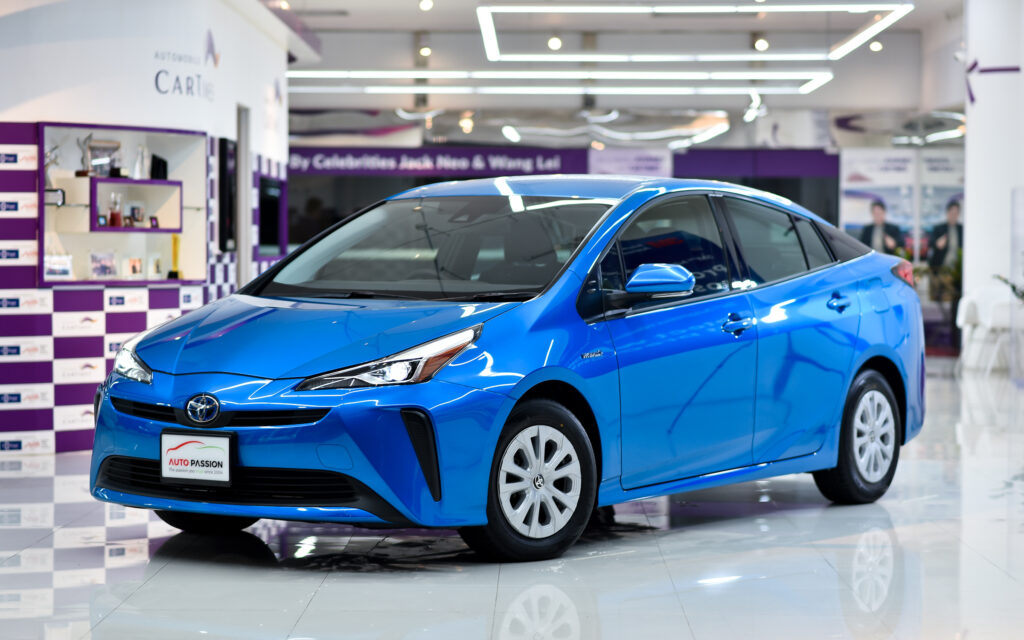 The revamped exterior of the 2020 Edition warrants a double take. Blackout headlights, black badging and exclusive 17-in. black alloy wheels give it that statement-making edge.
Rain or shine, Prius will take you there. The fog lights that come standard on AWD grades are designed to increase your visibility while driving through fog, and the LED accent lights add to the vehicle's stun factor.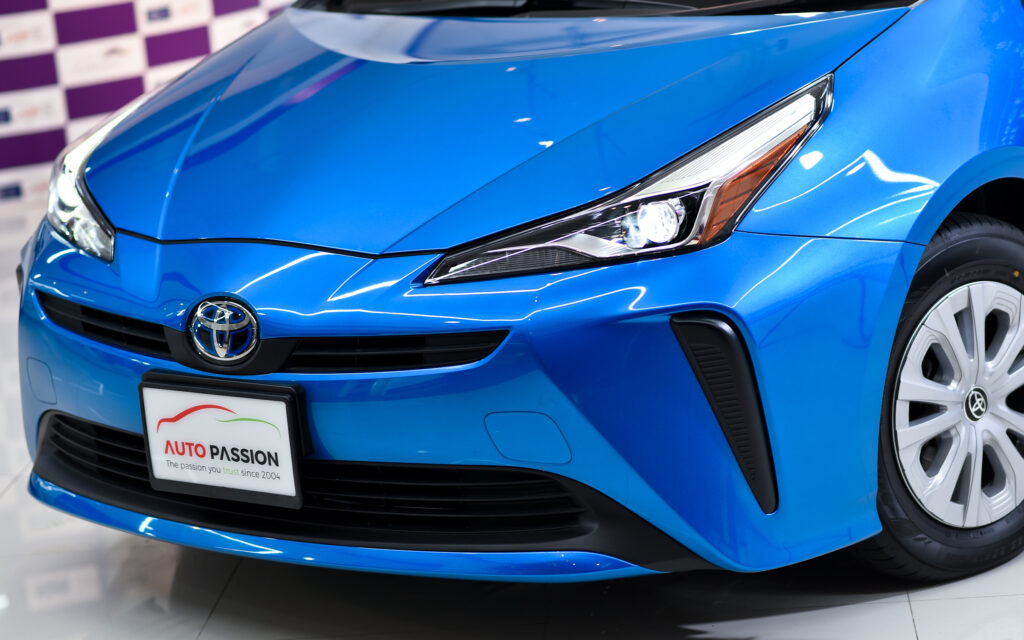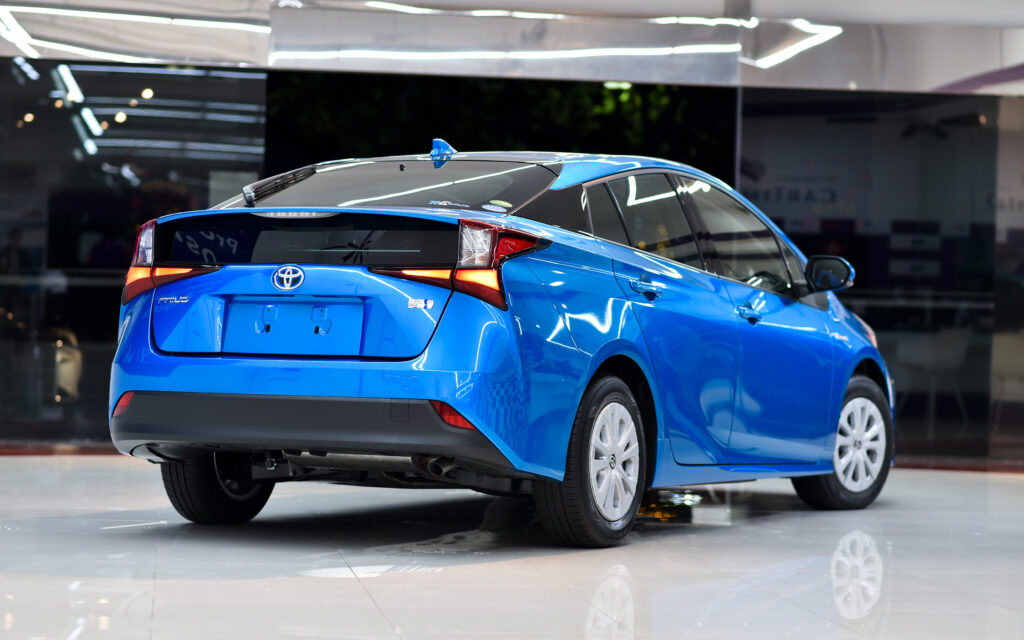 Prius' spacious interior sports modern touches on the 2020 Edition. Brushed aluminum and black chrome accents throughout the versatile space ensure that style and comfort can live in harmony.