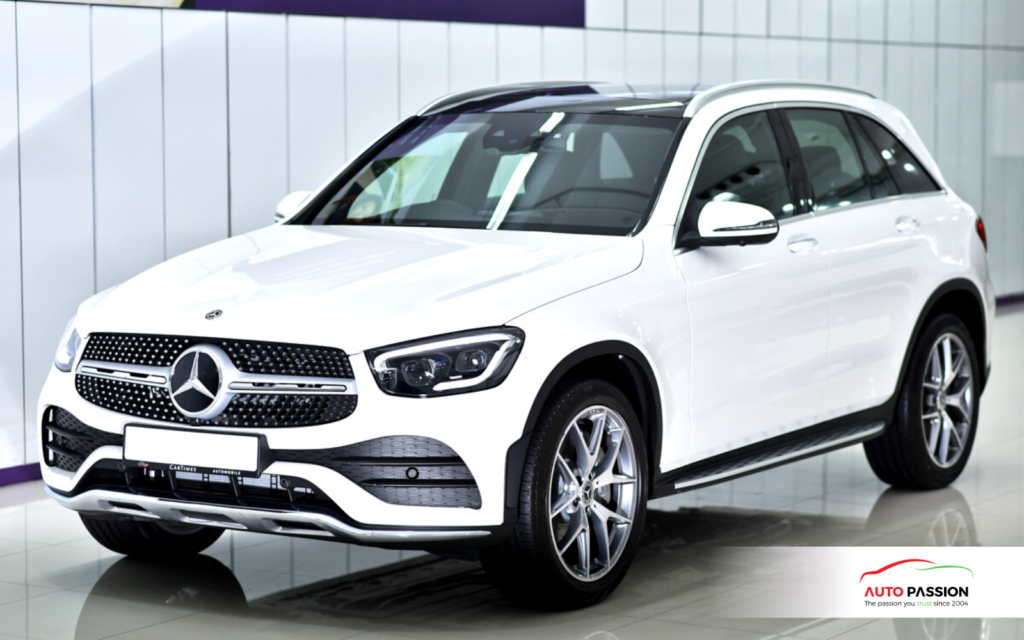 Power:  255Bhp
Torque: 370nM
Displacements: 1911cc
Dimensions: 4655 x 1890 x 1644
Fuel Tank Capacity: 50L
Transmission: 9G-TRONIC PLUS(A)
COE:  CAT B
Roadtax: $682/yr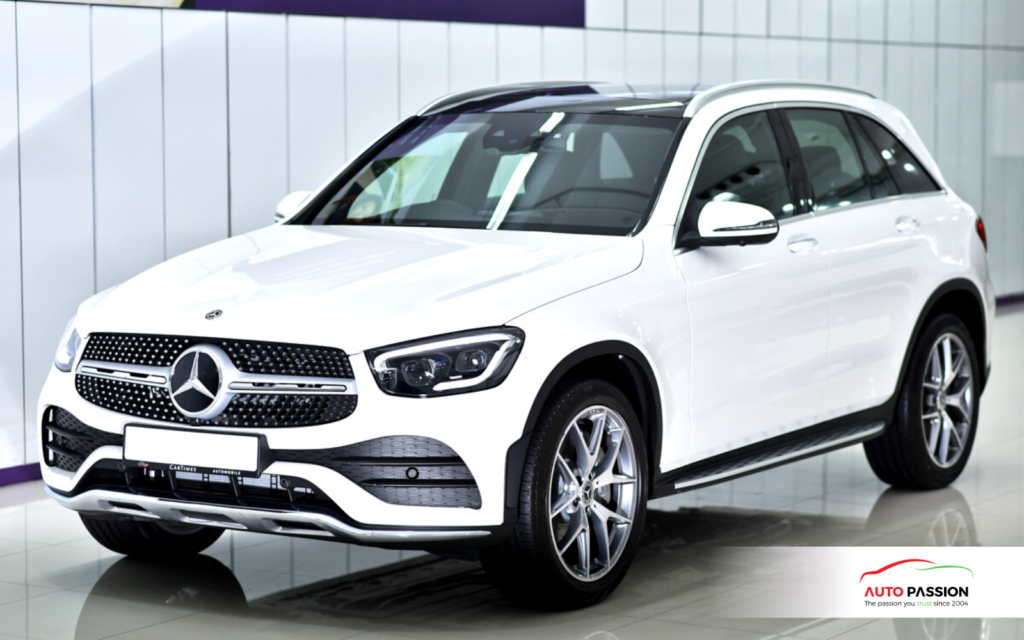 Boosted to 255 hp, the turbocharged GLC 300 can rush to 60 in just 6.1 seconds. Direct Injection and multispark ignition can self-tune in milliseconds.
Fresh details, clean lines and sporty proportions make sure you look great, too.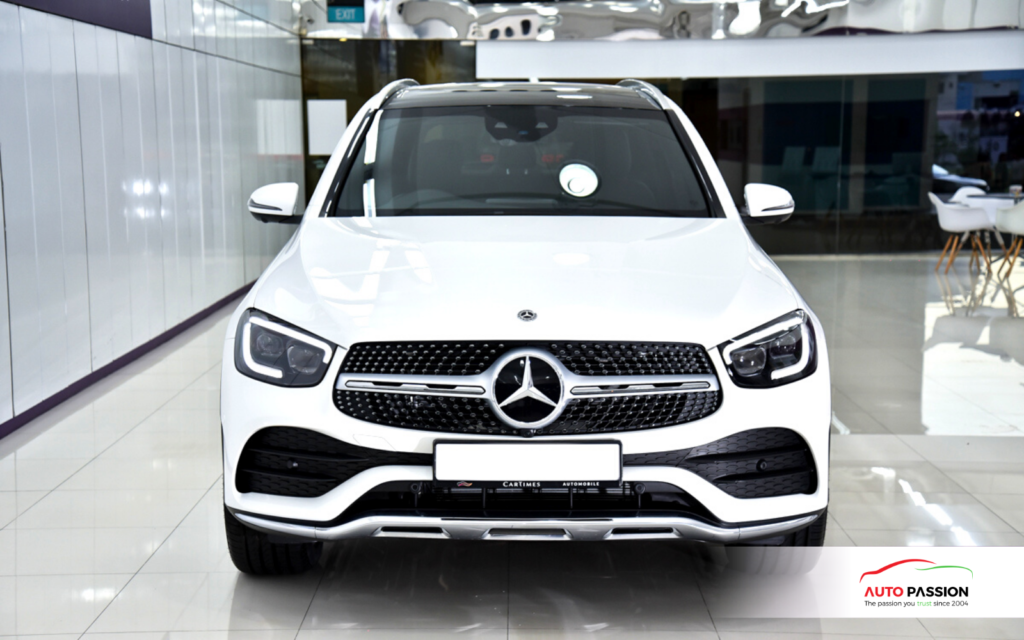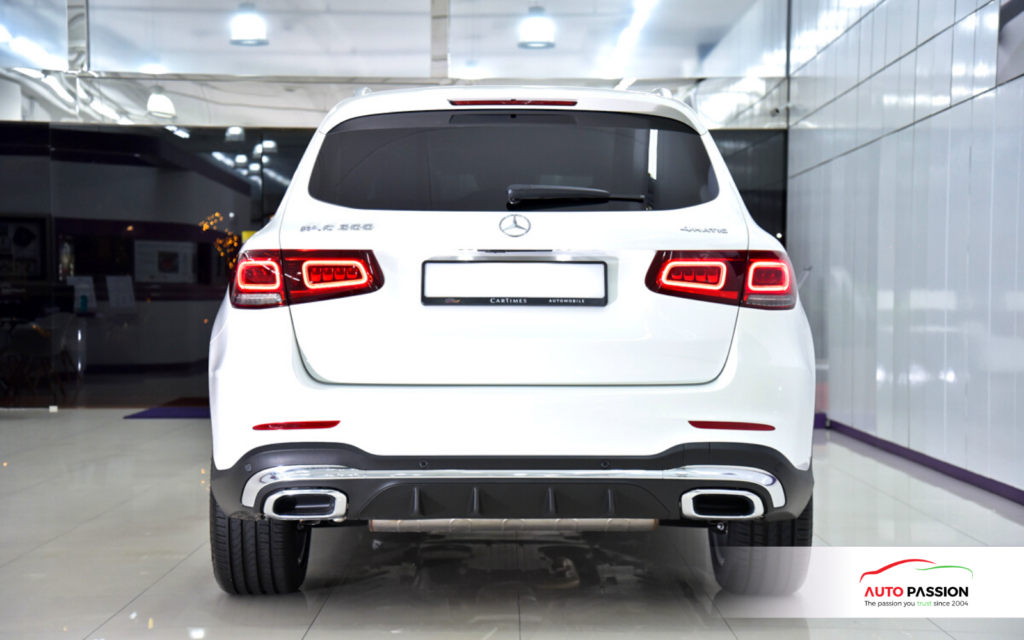 Using live imagery from a forward-facing camera, the Mercedes-Benz User Experience (MBUX) can superimpose useful information such as street names, house numbers, and guiding arrows on a real-time view.