MERCEDES-BENZ GLA180 URBAN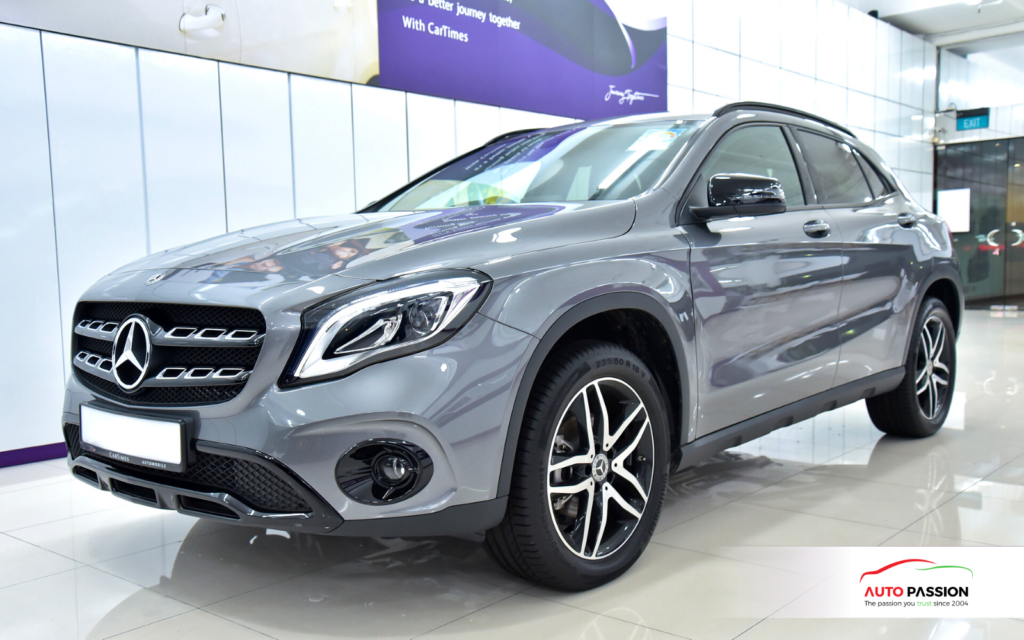 Power:  121Bhp
Torque: 200nM
Displacements: 1595cc
Dimensions: 4417 x 1804 x 1494
Fuel Tank Capacity: 50L
Transmission: 7G – DCT(A)
COE:  CAT A
Roadtax: $740/yr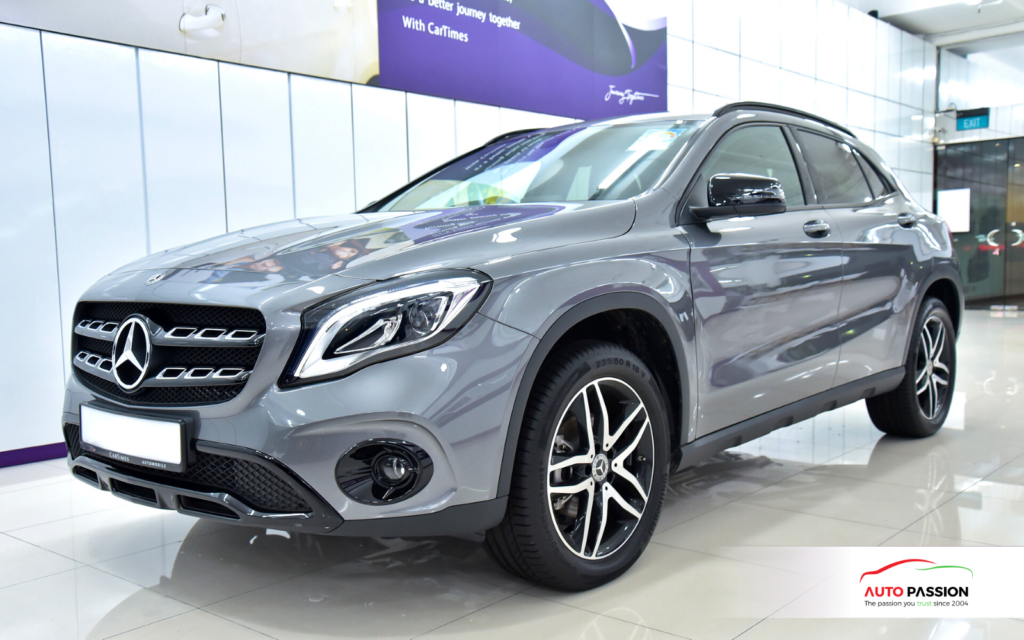 Sporting soul and a compact footprint, the turbocharged GLA is agile, adventurous, and adaptable. It's at home in the city, eager when you're far from home, and a perfect fit for today, and tomorrow.
Available LED headlamps flood the road ahead with light that's brighter and whiter. Arching white LED Daytime Running Lamps and taillamps with "Stardust" technology earn admiring glances coming and going.
Turbo tight turning circle, it's a quick-witted, surefooted, fun-loving SUV that's propelled by a legacy of motorsports victory and performance innovation.