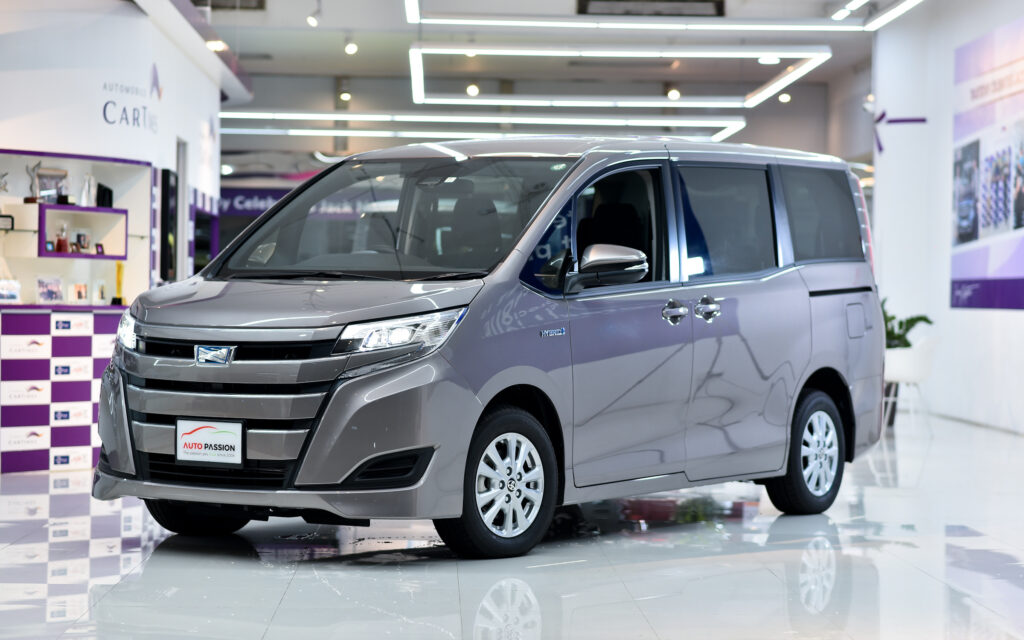 Power:  134Bhp
Torque: 142nM
Displacements: 1797cc
Dimensions: 4695 x 1695 x 1825
Fuel Tank Capacity: 55L
Transmission: E-CVT(A)
COE:  CAT B
Roadtax: $974/yr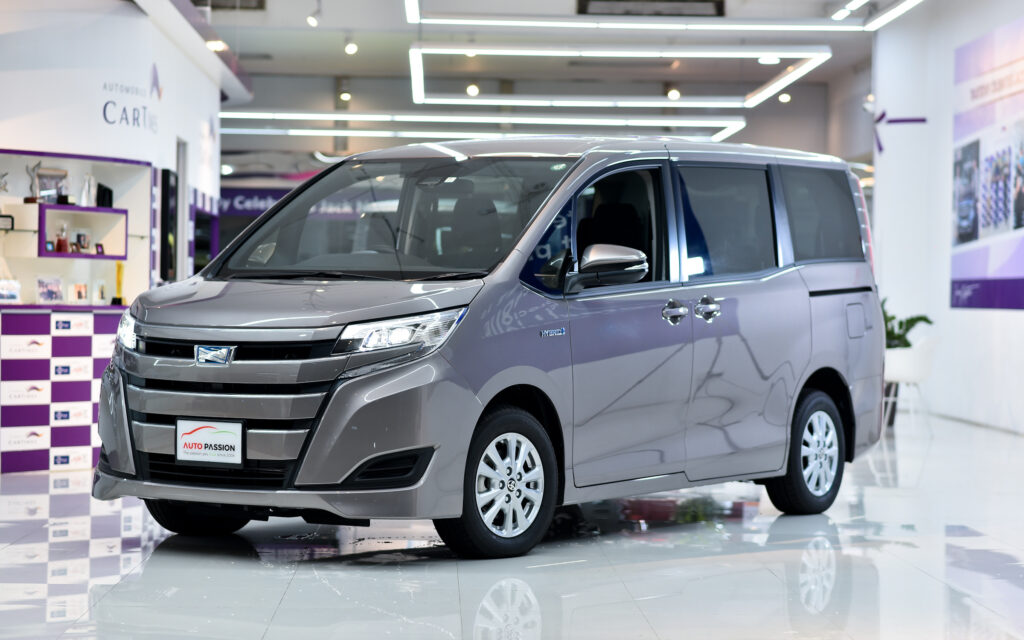 With the new hybrid technology boosts better fuel efficiency. Its hard to say no.
All features like STATE–OF-THE-ART INSTRUMENT BOARD are designed to give full comfort and answer your every need. This is your privilege to enjoy every journey in ultimate pleasure.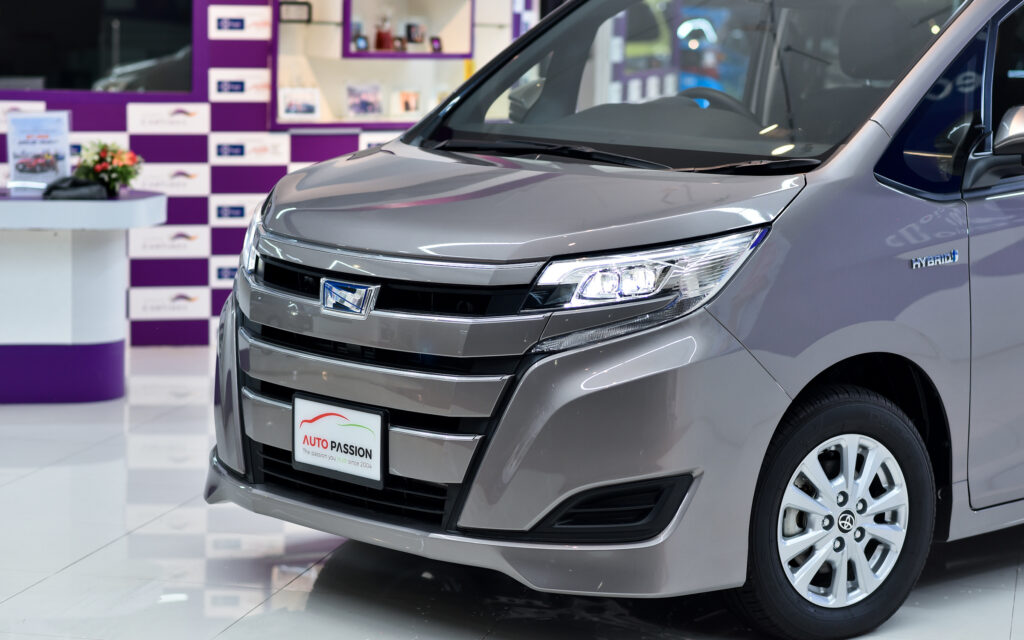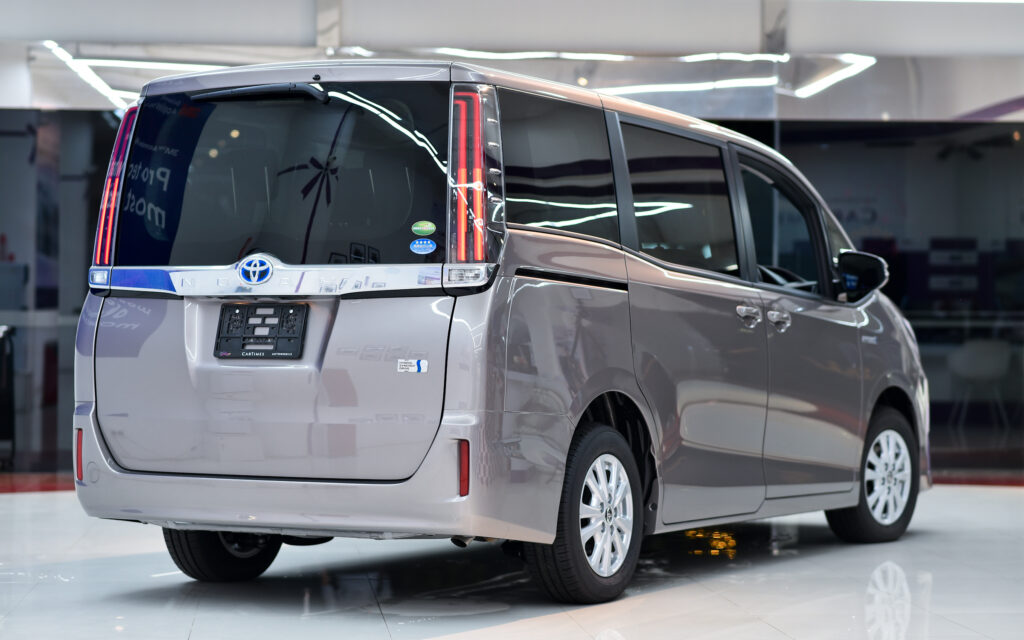 Crafted with an awe-inspiring belt line that enhance every parts with a new level of luxury.