TOYOTA HARRIER 2.5S/G HYBRID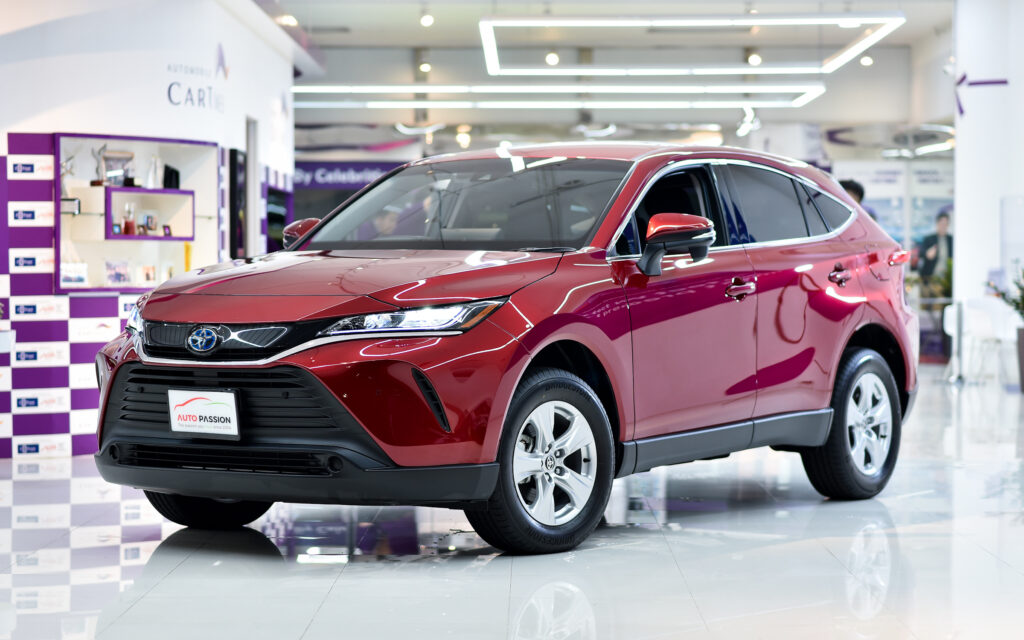 Power:  215Bhp
Torque: 221nM
Displacements: 2487cc
Dimensions: 4740 x 1855 x 1660
Fuel Tank Capacity: 55L
Transmission: E-CVT(A)
COE:  CAT B
Roadtax: $1784/yr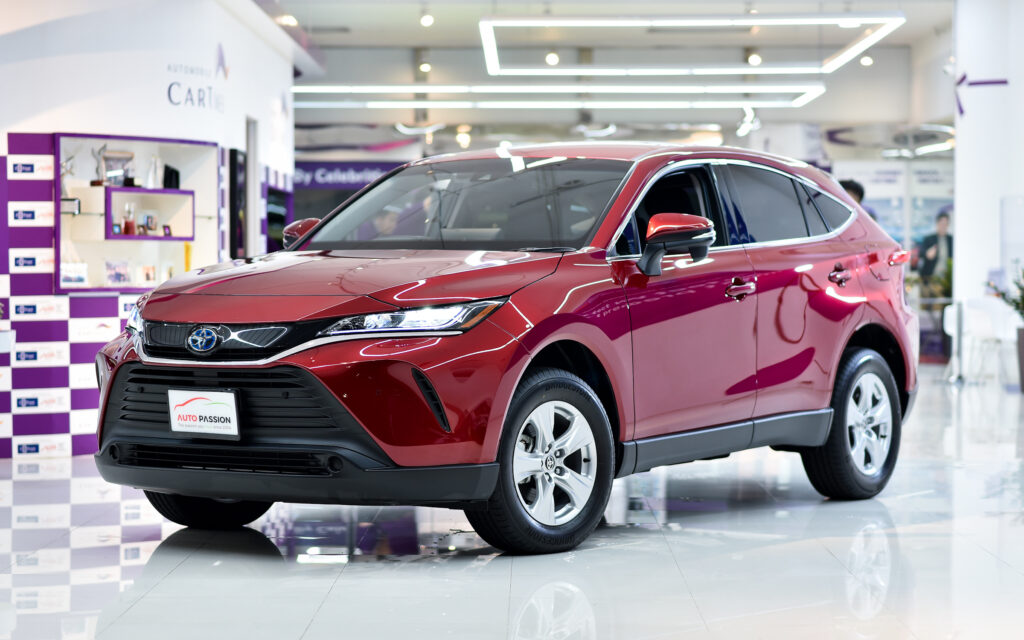 The new Harrier comes with an option of a Hybrid powertrain which is called the Toyota Hybrid System (THS II) which uses a 2.5-litre petrol hybrid engine that can be seen in the Camry.
The traditional rear-view mirror, replaced a digital Inner Mirror. It mimics the traditional mirrors by transmitting recorded images to the front and rear of the vehicle while driving, giving the user additional functionality.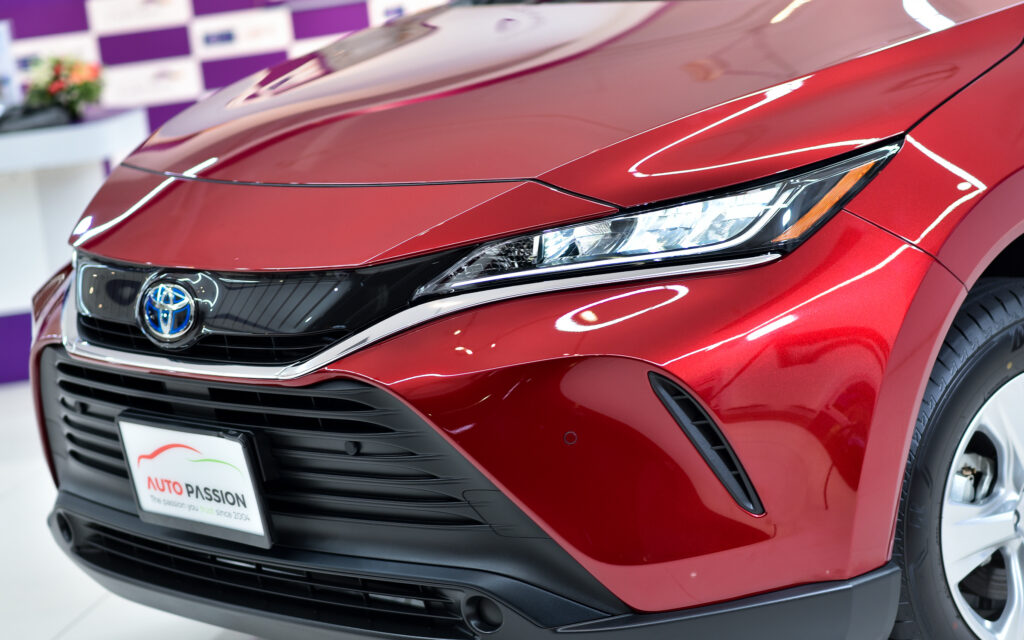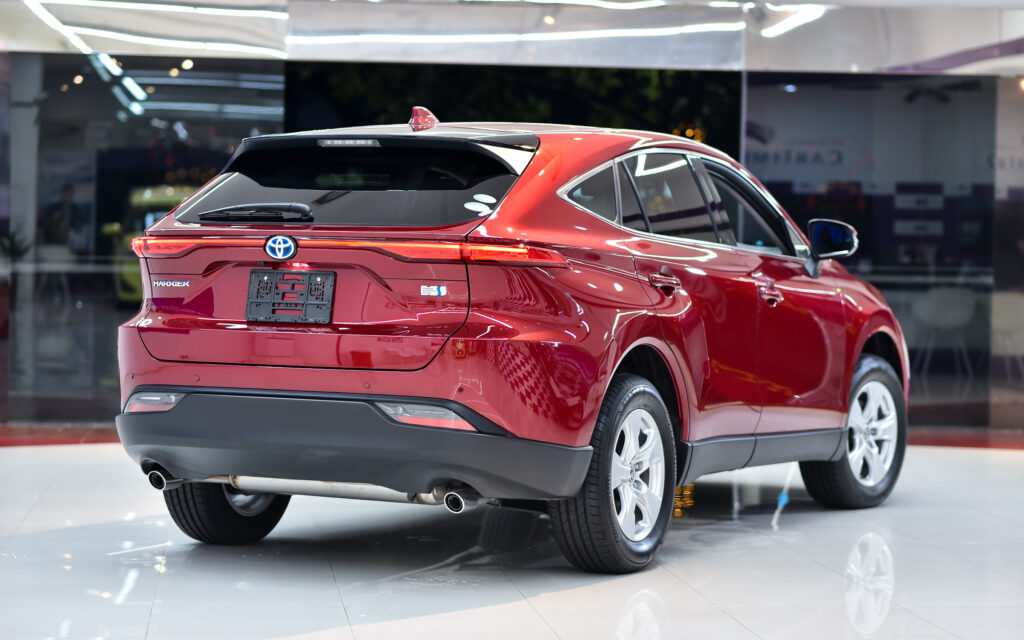 The Harrier takes a tested approach to design as the roof is sloped to look like a coupe leading to a silhouette that gives it more than just a sporty character.